Cangialosi Business Innovation Competition is Tomorrow!
Watch the CBIC tomorrow--Wed April 26, 7-9pm Library Gallery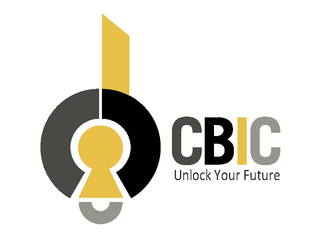 Tomorrow is the day! Our Cangialosi Business Innovation Competition finalists have been working hard this semester on their business plans to pitch to real investors--the Baltimore Angels. Come watch UMBC's version of Shark Tank tomorrow, April 26 from 7 pm to 9 pm, in the Library Gallery, as your peers compete for up to $3,000. It's sure to be eventful and we can't wait to spend the evening with you! 
What is the CBIC?
The CBIC is an opportunity for UMBC students who are serious about starting a business.

Who Should Participate?
Any UMBC student (full or part time, graduate or undergraduate) with a dream of launching their own business soon.

Why Participate?
The CIBC will give you "real world" experience.  You'll be paired with a business mentor and you'll get helpful feedback and guidance.  You'll also get connected to the local entrepreneurial ecosystem.
Winners also get: 
·         Free legal services
·         Accounting advice
·         Membership at the award winning Betamore campus in Federal Hill
·         Fundraising advice and Pitch practice with members of Betamore Angels. 
1ST PRIZE = $3,000
2ND PRIZE = $2,000
3RD PRIZE = $1,000 
Additional $2,000 available after 6 months.