Entrepreneurship URAs due FEBRUARY 16
$1,500 available to UMBC undergraduate entrepreneurs!
February 7, 2018 11:16 AM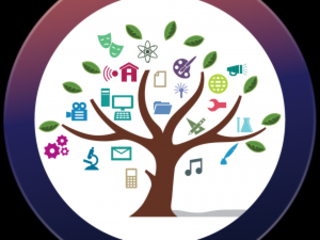 Are you interested in conducting research, but require money or mentorship to get started? If this sounds familiar, you'll be interested in the Entrepreneurship Undergraduate Research Awards. This year marks the introduction of Entrepreneurship URAs, which will award up to $1,500 to undergraduate researchers developing a solution to either a technical or social problem in collaboration with a UMBC faculty member. These solutions can be products, services, address a social or "green" concern, or promote ideas that generate artistic value—be creative! The only requirement is that you must be enrolled as a UMBC student for the duration of the work proposed.
Award period: June, 2018 - May, 2019
Application Deadline: February 16, 2018
To apply or learn more, click here.
If you have any questions, contact Vivian Armor, Director, Alex. Brown Center for Entrepreneurship 410-455-5740, or email armor@umbc.edu.